Integrative Massage For Women
(Male Clients By Referral)
A Powerful Tool for Enhancing or Reclaiming Your Full Potential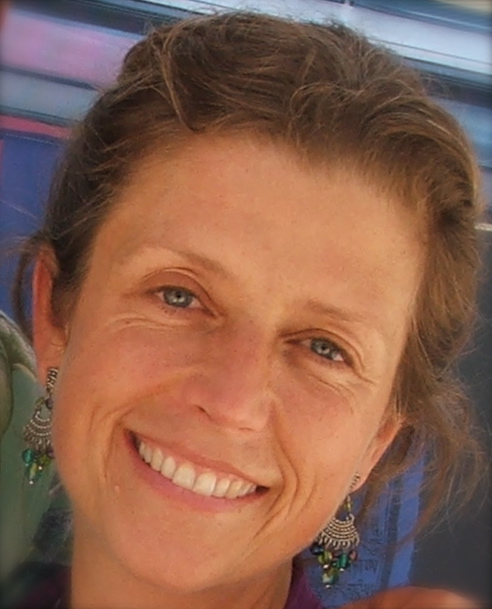 Specializing in Customized Massage
in a
Confidential, Compassionate,
Peaceful Setting



Judi brings a holistic view and a deep sense of compassion and presence to her work. With ten years of experience as a Massage Therapist, Judi brings an array of skills to the table, and is very thorough in her approach to the body. She creates a very quiet, peaceful space in which the client can feel safe to relax and let go of stress.

One of Judi's main gifts is her ability to perceive and assist in the release of chronic pain patterns in the client's body. Her massages have a very nice sense of flow to them as well, which allows for healing to occur with ease.

Each massage is customized according the client's individual needs.






Judi Ashe, NCLMBT#3617
828-678-0119
judiashe@yahoo.com

---




*


Try Face Cupping Therapy! Great for Sinus and Allergy Relief , Ear Congestion, Puffiness, and for Toning Facial Muscles!

)

Schedule Your
Massage Now!

To learn how to schedule your massage today, click here.


---
Search This Website
---
Map & Directions
Need a map and/or directions to Judi's office?? Check out this interactive map to ensure you arrive safe and on time for your upcoming massage appointment.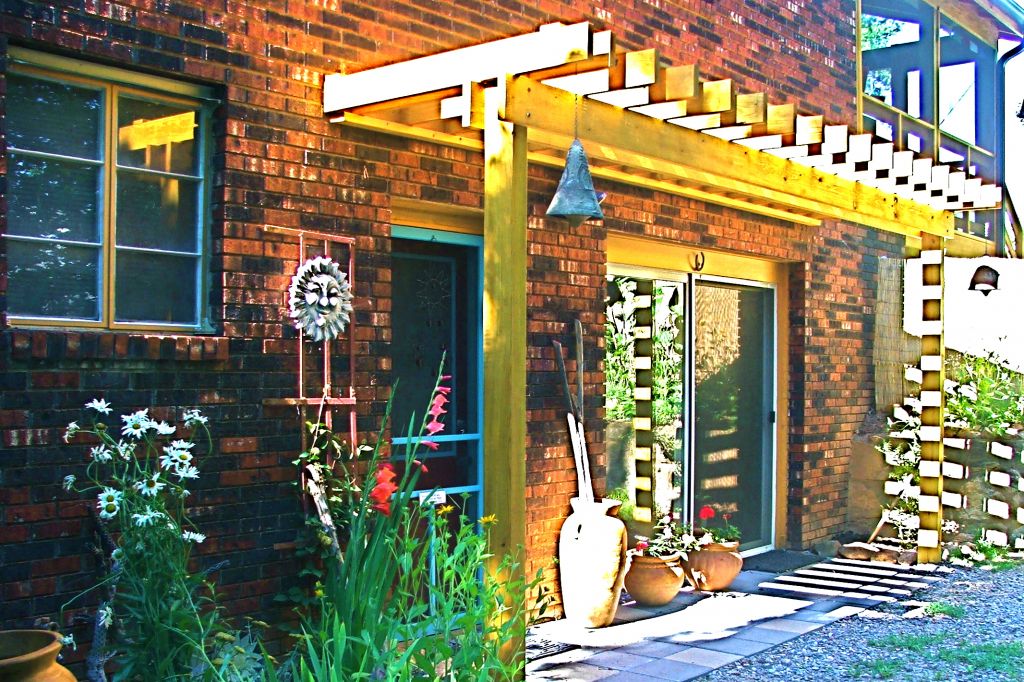 Judi's Office Entrance
Conveniently Located Near
Downtown Black Mountain, N.C.
Special Offers:
Referral Discount: As a token of appreciation for your referrals, you will receive $10 off your next massage for each client you send Judi's way. Thank you!!!
Gift Certificates Available at 10% Off!